TUMI's 5 Principles to Empower Women in Transport
5 Principles to Empower Women in Transport!
Women face different challenges when it comes to mobility, whether it is inlcusion, safety, accessibility or entering the workforce in the transport sector. How to cater the needs of women in transport? Check out our 5 Principles to Empower Women in Transport POSTER!
You want 1 of the Principles highlighted on your wall? Download our five 5 Principles in Detail Posters below!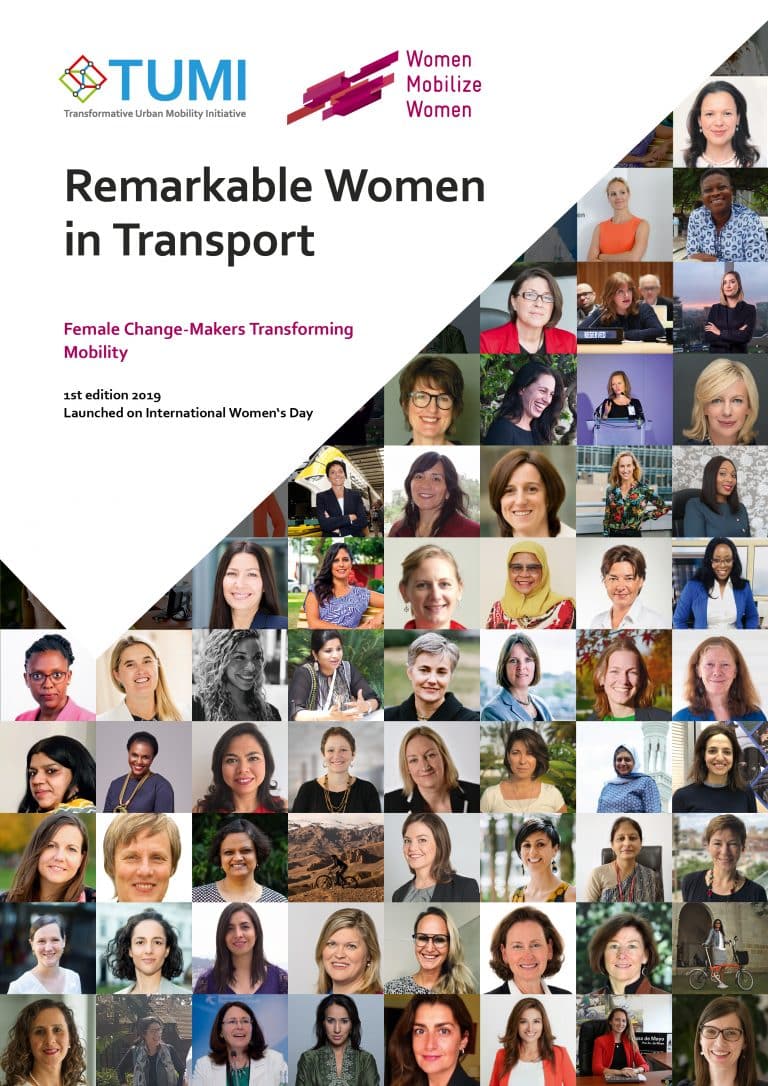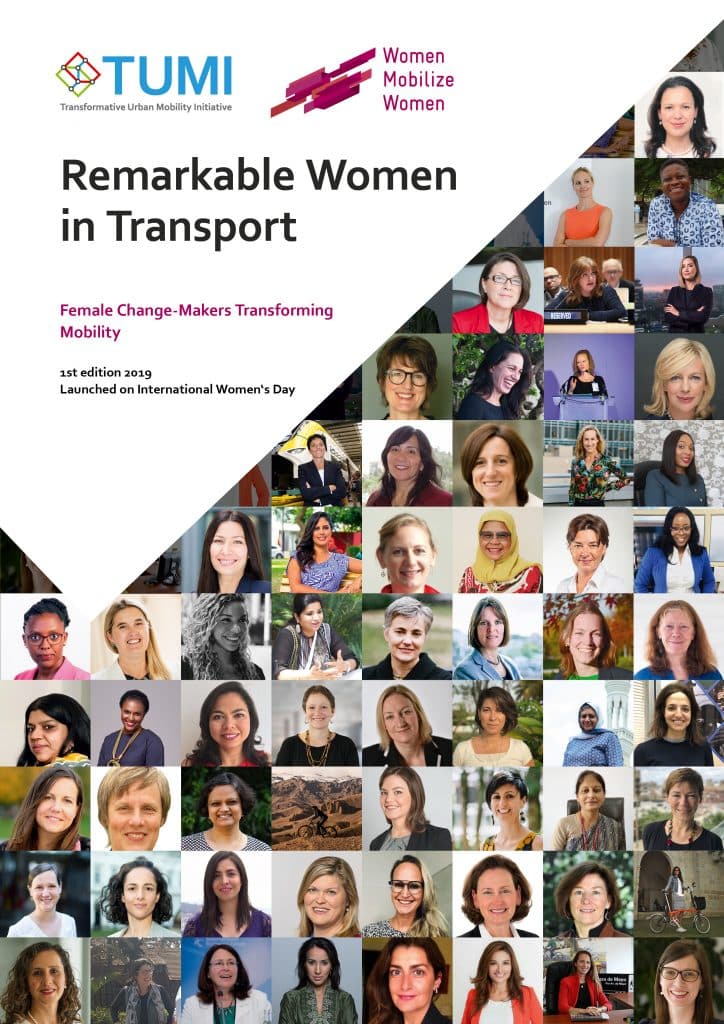 Be inspired by Women Experts in Transport!
To make the daily work of women who transform urban mobility more visible, we are proud to present the first TUMI "Remarkable Women in Transport" Publication, presenting highly qualified women transport experts. The pubilcation is available for download here.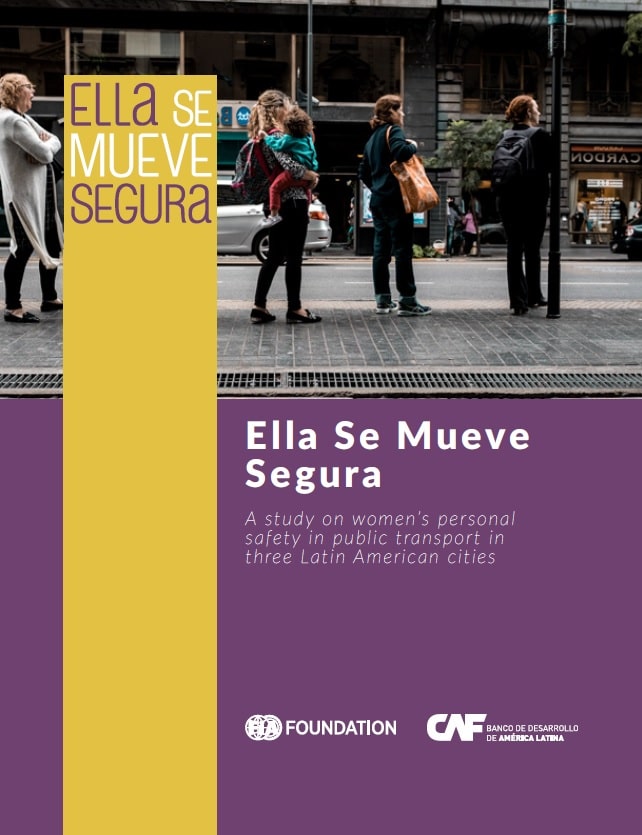 Ella Se Mueve Segura – A study on women's personal safety in public transport in three Latin American cities
Gender inequality is not only a pressing moral and social issue but also a critical economic challenge. When women – who account for half the world's working-age population – do not achieve their full economic potential, regional economic development suffers. Providing safe and equitable access to education and employment is not only a basic human right, it is also part of national commitments to the Sustainable Development Goals and the New Urban Agenda. This report and the accompanying toolkit are the result of a study in three Latin American cities on women's concerns about their personal security while using public transport.
Please find further information here: Fia Foundation Website
Become Part and Design with us a new Movement!
Are you a transport woman expert who mobilizes or are you interested to join us in mobilizing women in transport? Design with us the Women Mobilize Movement and get in contact with us to mobilize women together!