Signing the declaration of Mujeres en Movimiento
About Mujeres en Movimiento
Mujeres en Movimiento is an initiative of 8 (former) female transport ministers and vice ministers from Latin America, who came together during the Women Mobilize Women Conference organized by TUMI in Leipzig in May 2018.
The Movement seeks to bring feminine power to the transport, energy and sustainability agenda. Leaders in different areas of mobility, energy and the environment, both from the public and private sectors, united to enhance capacities, knowledge, efforts and competences. Mujeres en Movimiento is committed to the Sustainable Development Goals of the United Nations Organization.
First Mujeres en Movimiento Seminar to Empower Women in Transport
The first Mujeres en Movimiento seminar in Santiago de Chile was the first step in creating a regional network of and for women in the transport sector in Latin America. It brought together more than 60 women from 10 LA countries, who went through a selection process to be part of the event. Aim of the seminar and the network is to equip women in transport with effective soft and hard skills to transform the sector from the inside and to give more weight to a gender perspective in transport.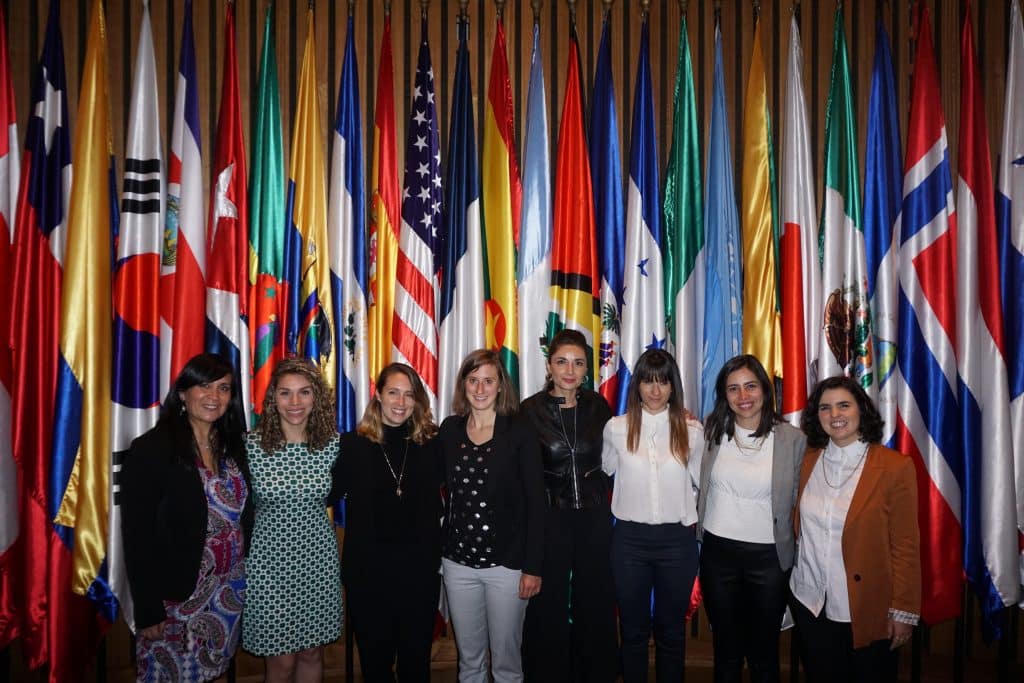 First Mujeres en Movimiento seminar in Santiago de Chile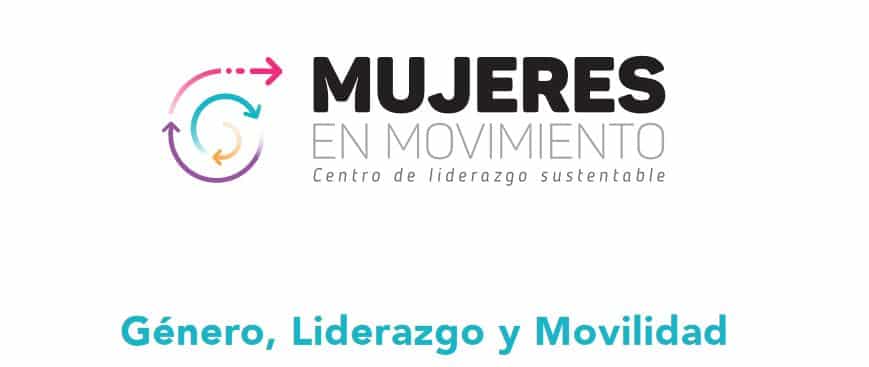 Second Seminar in Washington
Mujeres En Movimiento organized a second seminar to empower women in Transport. It took place on January 15th 2019 in Washington, D.C. Stay tuned for more information and pictures coming soon.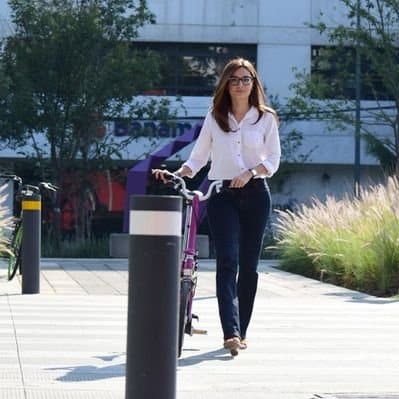 Laura Ballesteros
Urban Mobility Leader, Former Sub-Minister of Mobility,
Mexico City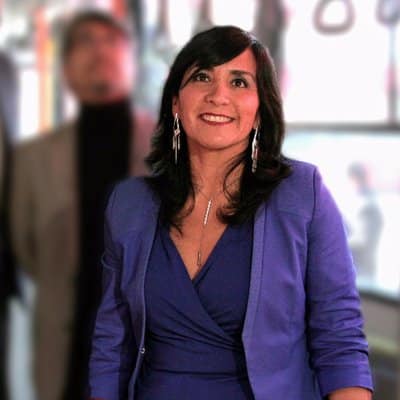 Paola Tapias
Counselor CPI, Infrastructure Policy Council; Former Minister of Transport and Telecommunications of Chile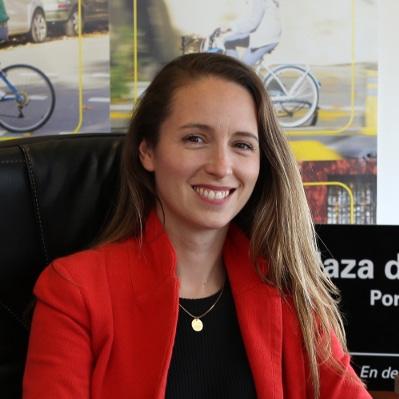 Paula Bisiau
Undersecretary of Sustainable and Safe Mobility, Government of the City of Buenos Aires, Argentina.
Daniela Chacón
Councillor of Quito, Ecuador; Former Vice Mayor of the city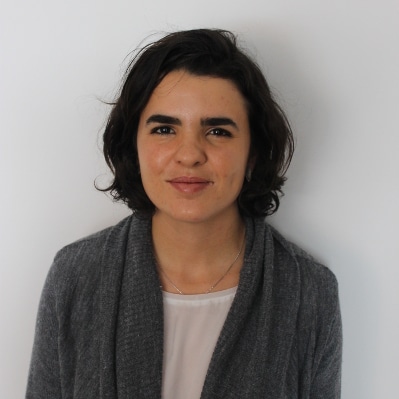 Marina Moscoso
Project Manager of DESPACIO; Lawyer in Mobility, Colombia
Marta Serrano
Director at EMT Madrid, Spain
Ángela Anzola de Toro
Secretary for Women and Gender Equality, Metropolitan District of Bogotá
Karla González
Transportation Infrastructure Manager for Europe, World Bank; Former Minister of Public Works and Transportation of Costa Rica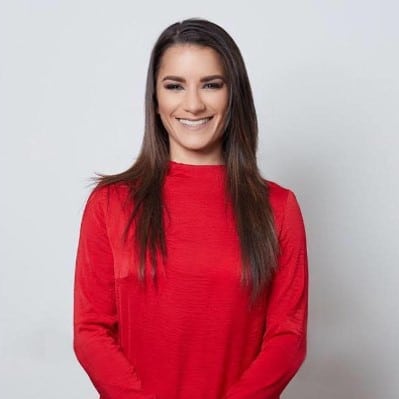 Liza Castillo
Specialist in Mobility and Transport of the Ministry of Public Works and Transport;
Former Vice Minister of Transportation and Road Safety of Costa Rica
Become Part and Design with us a new Movement!
Are you a transport woman expert who mobilizes or are you interested to join us in mobilizing women in transport? Design with us the Women Mobilize Movement and get in contact with us to mobilize women together!